Products & Services
We offer our clients a suite for success.
Return to Products & Services page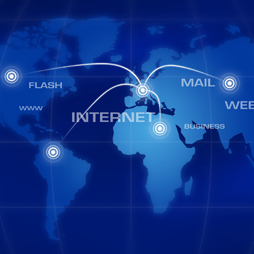 Quickmail
Mailing lists are not static in our mailing model, but rather dynamic data sets that you can manage through a user-friendly web interface. From automatic data mapping, using patent pending data connectors, to free Delivery Point Validation (address checking required by the US Post Office), de-duplication, list merge and purge operations, PURL generation, and license and response tracking, this suite of direct mail/list management tools is online and ready to meet your needs. The combination of QuickMail with our other web-to-print offerings allows you to push your message to a selected target market faster and more cost effectively than ever before.